About This Course

"That thing on your grandma's shelf… has knowledge. It has things that we need to know that can help us now and into the future." - Dr. Su'ad Abdul Khabeer

What would it mean to learn about the history of Muslims in the U.S. from the perspectives of people whose stories and voices don't make it into textbooks, courses, or mainstream media? How do we help write our own communities' histories, and what is the role of young people in that project? What is our Islamic responsibility to do this work, and how can Prophetic guidance direct us? In this course, we will learn how to conduct "oral histories," where we collect spoken memories and personal commentaries of historical significance through recorded interviews with people in our local communities. Through oral history, we can learn to see ourselves in new ways and begin to build solidarities across our communities, which span the U.S. and the world. Join us in this youth-centered course, where students will be oral historians, researchers, and scholars who will drive the course forward with their experiences, insights, and curiosities.

Details
Days/Times:
Dates: Starting in August
Ages: 14-17
Total Hours: 10.5 hours
Course Number: 7
Payment and Registration:
$110 One time payment:
All transactions through PayPal are subject to a 4% processing fee
Course Team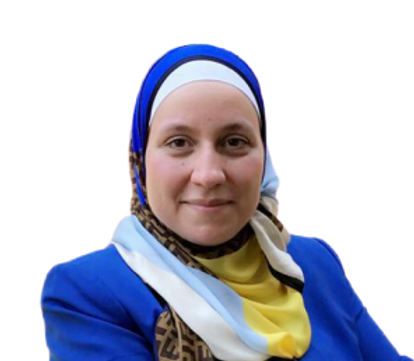 Farah Kuzbari
BEAM Director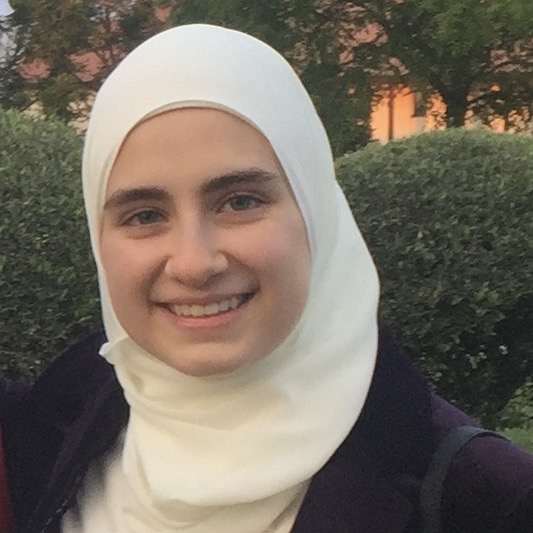 Noor
BEAMx Educator
Noor is a PhD Candidate in the Department of Education, Policy, Organization and Leadership at the University of Illinois at Urbana-Champaign. She holds a Master's degree in the Study of Contemporary Muslim Thought and Societies from Hamad Bin Khalifa University. Her interests include the history of Muslim education in the United States and the racial, cultural, and linguistic diversity present within the U.S. Muslim population. Her current doctoral research focuses on homeschooling among diverse Muslim families in the United States.

About Noor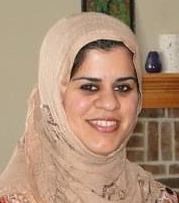 Fauzia Rahman
BEAMx Educator
Fauzia Rahman is an Adjunct Instructor in the Department of Education, Policy, Organization and Leadership at the University of Illinois at Urbana-Champaign. She also teaches Middle School and High School History in a Muslim co-op. Fauzia received her doctorate in Educational Policy Studies with a concentration in Global Studies in Education and a Minor in Gender Relations and International Development. In the past year, her focus has shifted to working with Muslim children and youth to foster and create community spaces that are diverse, inclusive, and spiritually grounded in a Prophetically inspired curriculum(s) and pedagogical practices.

About Fauzia Rahman
Course Introduction Video