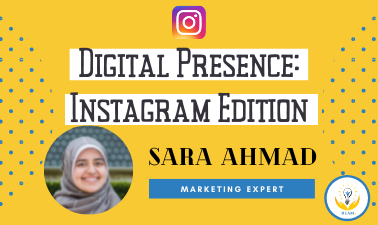 B-Digital Presence: Instagram Edition -BEAMx
Mon/Wed/Fri 6:00 PM-7:00 PM CST July 25-August 8 Ages: 11-16 Price: $55 Total Hours: 5 hours Course Number: 2
About This Course

Digital Presence: Instagram Edition is the first class of its kind. During the course, students will be learning several concepts specifically about Instagram. They will learn how to use Instagram as a tool for marketing and a way to increase a company's or influencer's social presence. They will learn the importance of setting boundaries for themselves and building awareness as to what to share and what not to share.

Students will also learn about using Instagram as a tool for digital marketing to grow and maintain brand presence. Once content is shared online, it is online forever. Therefore, it is important to understand your digital footprint and what you are leaving behind. Students will also learn the importance of safety and privacy. We will discuss how to protect yourself and practice being safe online.

Since social media is a very vast topic, the goal here is to provide young students the tools to protect themselves from online predators and an understanding of right from wrong. As Muslims, we practice modesty (hayaa) in our everyday lives, and it is also important to do the same online as well. Words can have a positive or negative impact. It is up to us to decide how to use social media to make a positive impact and spread a positive message.

Details
Days/Times:
Dates: July 25-August 8
Times: 6:00 PM-7:00 PM CST
Ages: 11-16
Course Number: 2
Total Hours: 5 hours
Payment and Registration:
$55 One time payment:
All transactions through PayPal are subject to a 4% processing fee
Course Team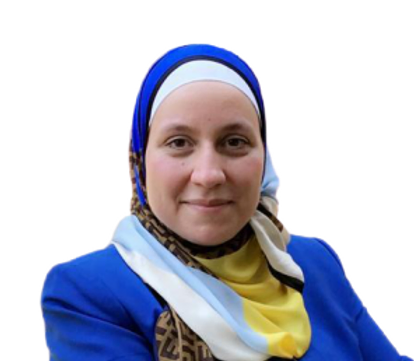 Farah Kuzbari
BEAM Director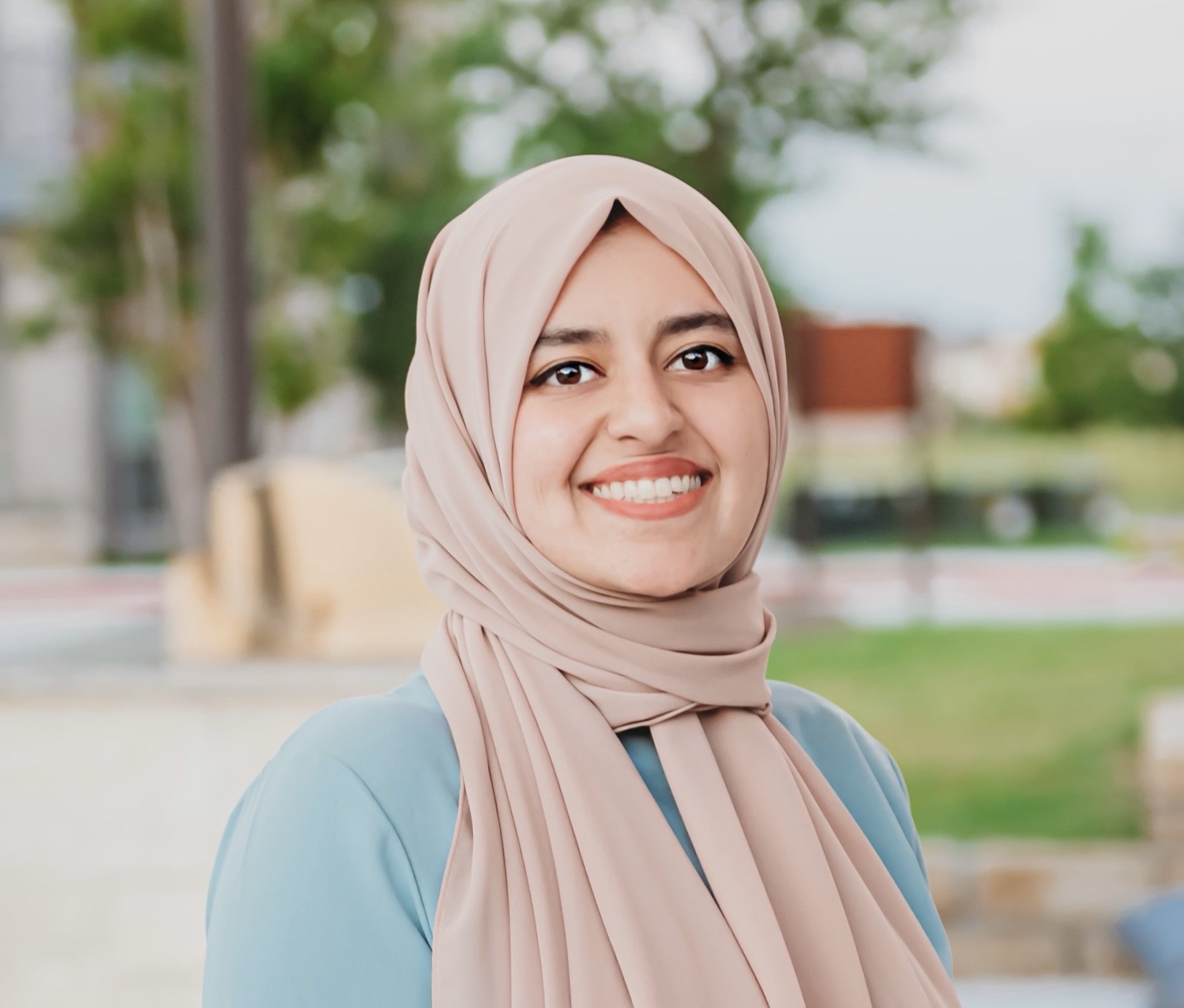 Sara Ahmad
BEAMx Educator
Sara Ahmad is a marketing professional working in the industry for over 10 years. Her background is very diverse. With a Bachelors's and a Masters's, she has studied communication, media, digital marketing, supply chain, and UX design. She currently runs her digital marketing agency, Ekko Media Inc., that she founded in 2016.

Sara has also started a small business in 2016 where she provides digital marketing consultancy, called Ekko Media Inc. She also aspires to be in a leadership role at a marketing agency and continues to learn more about her industry. In her spare time, Sara enjoys photography, video editing, cooking, and spending time with friends and family.

About Sara Ahmad