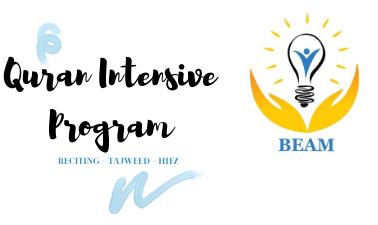 A-Intensive Quran Weekdays
Tuesday and Thursday or Monday and Wednesday Ages: 4-15 Price: $100/month
About This Course
A 2-session per week course designed for students ages 4-15. This focuses on reading the Quran with proper Tajweed as well as Hifz (memorizing). Students will be placed in a group with similar skills and have a custom lesson plan for their Arabic/Quran level. The objective of the course is to improve a student's quality of reading while memorizing. The class uses Qaida Nuraniyah, Noor Albayan, and Tajweed.
Details
Days/Times:
Tuesday and Thursday or Monday and Wednesday depeding on age/level.
Parents can request one of the following time slots, however the final schedule will be based on the placement test.
5:00-6:00, 6:00-7:00, 7:00-8:00
Price:
$100 Recurring monthly payment
$65 Semester Registration Fee
All online payments through PayPal are subject to a 4% processing fee.
Course Staff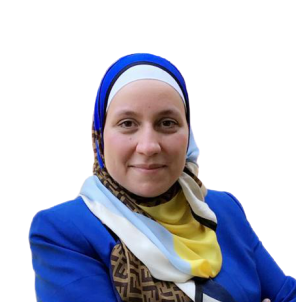 Farah Kuzbari
BEAM Director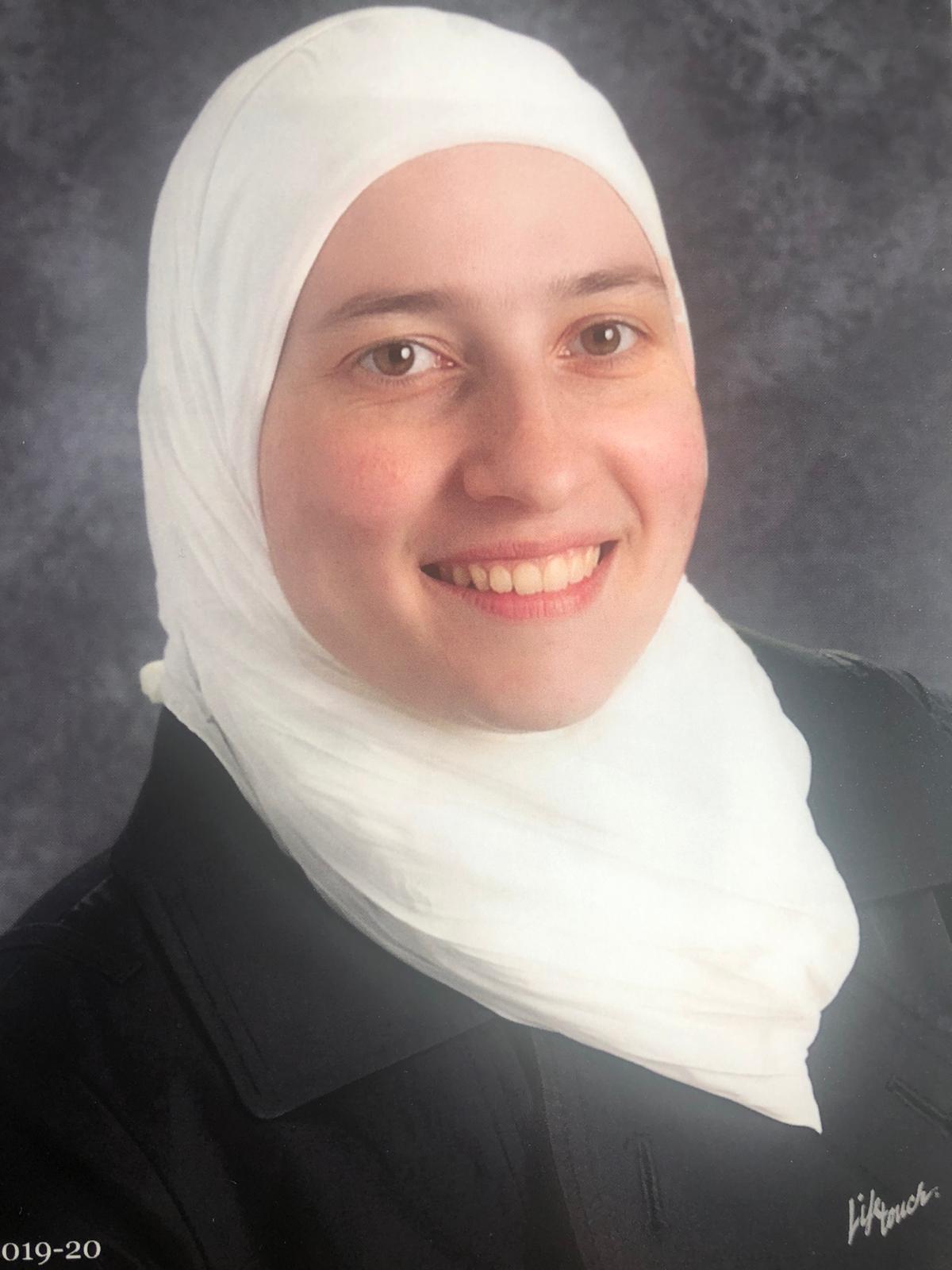 Monawar Meradin
Quran Teacher
In 2001, She received a Tajweed Certificate in Quran which was in Riwaya Hafss an Assem an AL-Shatibiya and became a certified Quran teacher. She recently completed An-Nuraniyah Program in 2020 and successfully received the highest grade from Al Furqan Institute. She has been teaching Quran, Arabic, and Tajweed from 2002 until today. In 2013, she moved to the United States and started teaching Quran at Masjed Bilal in Lexington, Kentucky, as a Quran teacher. In 2017, She started teaching Quran, An-Nuraniyah and Arabic at Lexington Universal Academy School (LUA) for Elementary and Middle school.
Ahmad Hajir
Quran Teacher
Ahmad Hajir is curently pursuing a degree in Islamic Studies at Mishkah University. His goal is to bring a unique perspective working with adolescents through Islam and Politics to strengthening life mentalities. Imperfect human striving to understand better life and with the help of Allah. He is a passionate teacher of secular and Islamic studies and loves to explore the intersection of the two, with an emphasis on how they inform one another through Islamic studies, history and politics. With years of experience in education and teaching, educational expertise is rich in the area of working with youth on fostering developmental skills. Dynamic educator developing understanding of the wide variety of experiences encountered by adolescents. Social Explorer who is constantly working to understand many cultures, ways and ideas. Br. Ahmad would love to share my knowledge with anyone who is interested.
He gained his Bachelor's degree in History and Secondary Education from Brooklyn College (CUNY). Also, he is a Graduate of the Mental Health First Aid (MHFA) certification, which gives individuals the skills to identify, understand signs and short-term interventions for mental health struggles.