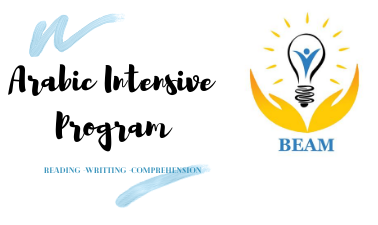 A-Intensive Arabic Weekdays
Mondays and Wednesdays or Tuesdays and Thursdays Ages: 4-15 Price: $100/month
About This Course
A 2-session per week course for students ages 4-15. This program consists of two one-hour sessions per week. The class will focus on developing student's comprehension, reading, and writing skills. Students will be placed in a group of 5-7 students based on level. Each level will recieve customiozed instruction to best fit their needs. This class will an advanced engaging curriculum that was designed for interactive online learning.
Details
Days/Times:
Monday and Wednesday or Tuesdays and Thursdays
Parents can request one of the following time slots, however the final schedule will be based on the placement test.
5:00PM, 6:00PM, 7:00PM
Price:
$100 Recurring monthly payment
$65 Semester Registration Fee
All online payments through PayPal are subject to a 4% processing fee.
Course Staff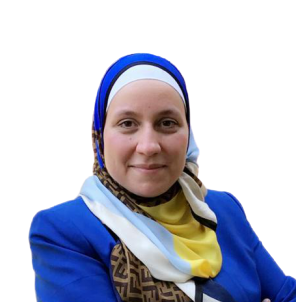 Farah Kuzbari
Director/ Arabic Teacher
Rama Mourad
Arabic Teacher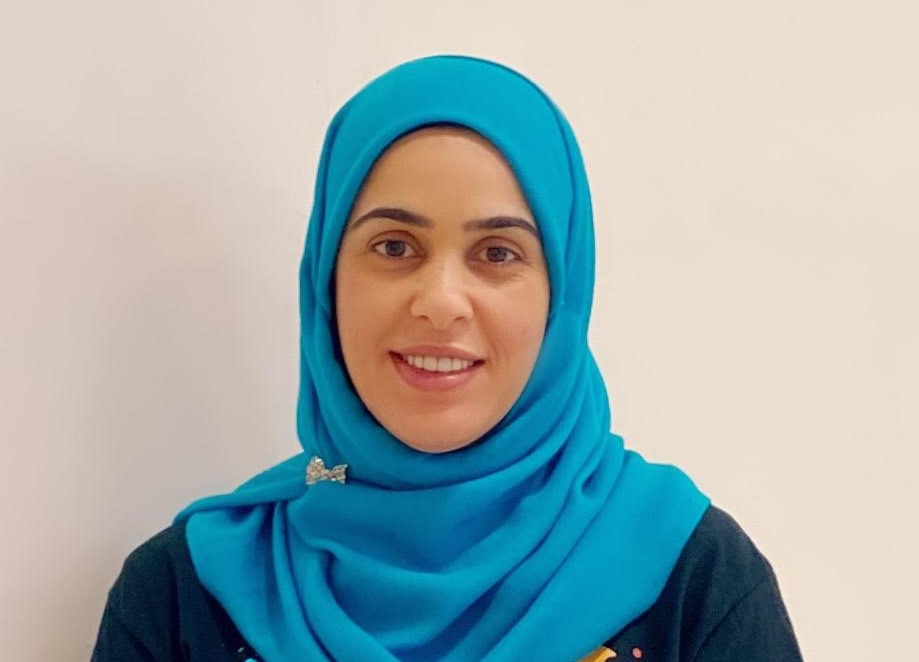 Marwa Khalaf
Arabic Teacher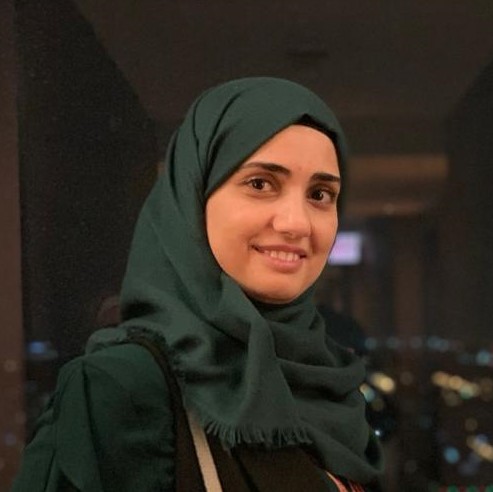 Tasneem Zyadeh
Arabic Teacher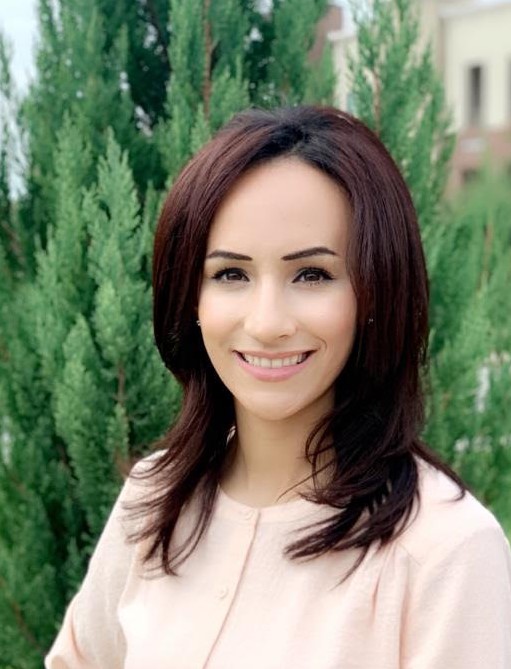 Heba Alshaweesh
Arabic Teacher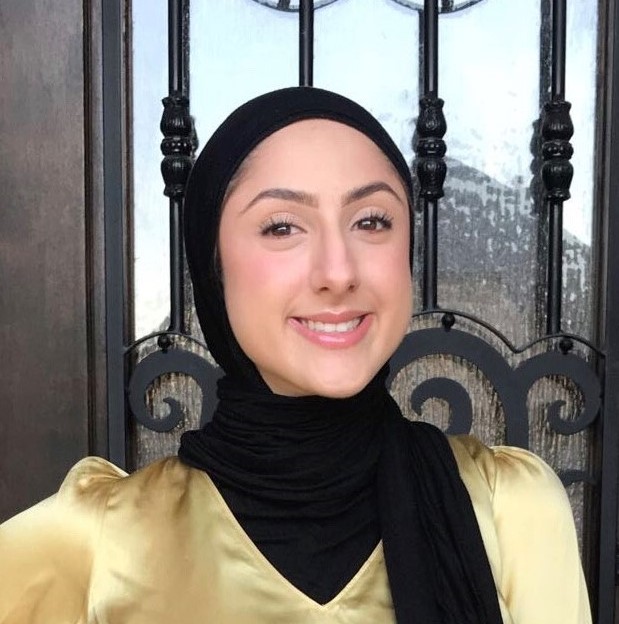 Dunya Kamsheh
Arabic Teacher